Already read Part 1? Skip to Part 2: Warm up the presses
Market is a crazy time for everyone – new products are being finalized, reps are anxious, your managers are on edge… So how is it that some AMP admins come out of market looking like rock stars? Is it those darned AMP hangover kits? What are their secrets? We can show you a few 😉 Over the next few weeks we'll be releasing a 3-part guide for AMP admins, showing how you can be the star at market. This is part 1.
Step 1 – Update AMP with new product for market
All new product should be added to the product table in your AMP CMS. To do this in style, review how to master the merge.
Step 2 – Create a walkthrough as a slideshow
All you'll need is a list of the SKUs that will be shown at market. From the Slideshows section of your AMP CMS, create a new slideshow named something like "Winter Vegas Market Walkthrough 2018". Paste your list of SKUs into the textbox from the slideshow edit page and save.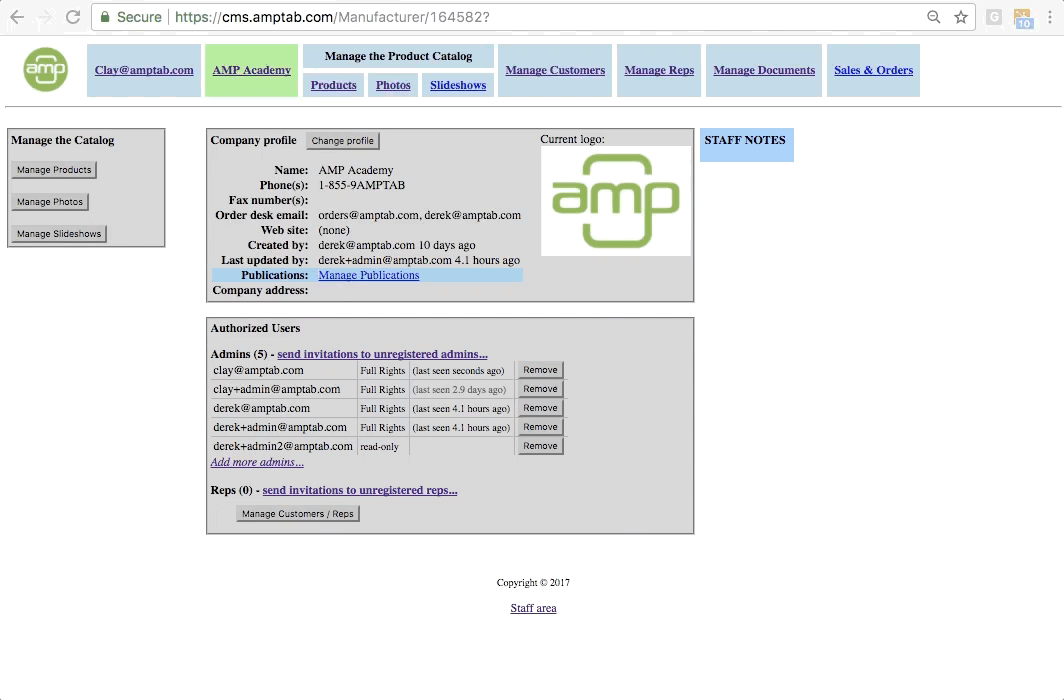 Boom! It looks like we did a lot of work. Nice! We've given reps access to a mini-catalog of just product at market in the order of the walkthrough. We just made their lives a lot easier.
Don't let your hard work go to waste, though. Send out a notification to the reps letting them know you've added the walkthrough to AMP just for them. They can get to it by tapping Slideshows from the Products tab in the app.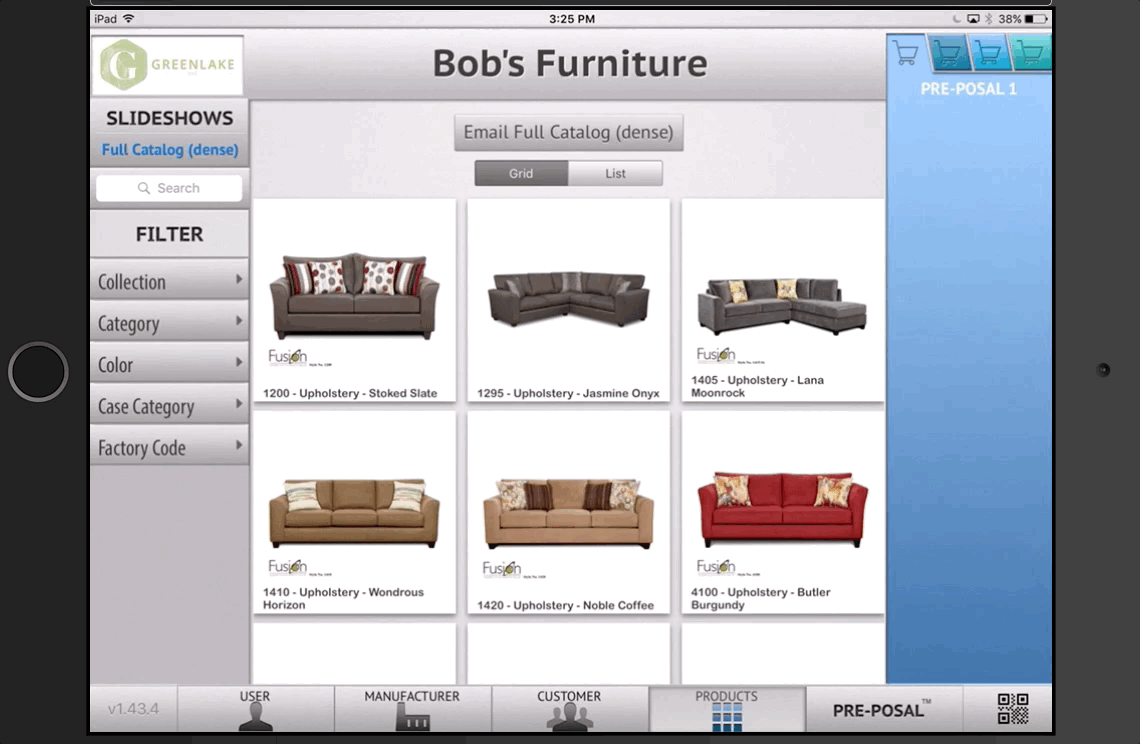 They may need reminding later, but it doesn't hurt to tell them twice.
The slideshow we just created is already paying the bills, and it's going to continue coming through in the clutch for us as we start printing market materials in Part 2: Warm up the presses