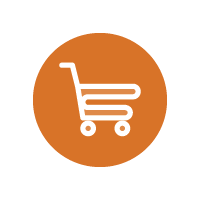 AMP MARKETPLACE
The Largest Homegoods
B2B Marketplace
Buyers
Discover
Source
Track
Buy
Your Biz Rules
You're always in control because AMP was built for you.
Exclusive Price Lists
Exclusive Inventory
Custom Order Workflow
Custom Order Form
Stay Connected
AMP connects to all of your business tools and helps you connect to your clients 24/7.
Integrate with your ERP / Accounting software
Keep your customers Up-To- Date 24/7
Bridge communication between Reps, Buyers, and CSRs
Let your buyers buy when they want
38,000 Buyers
One log in to access individual catalogs curated for the buying experience to help you find the products you need.
Buyers
Store Managers
RSAs
Designers
No BS
We are not like the other guys, we are here to help you.
No Contracts
No Hidden Fees
Unlimited Support
Unlimited Training
Talk to Sales
How it works

Each Package Includes All Our Products
PLUS
Unlimited Users & Customers
Unlimited Training
Unlimited Support
One Platform
All AMP Products
Free Set Up
Free Best Practices Consulting
Free Integration Support
No Contracts
No Hidden Fees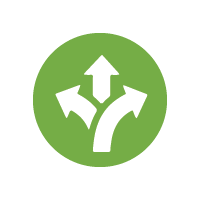 Sell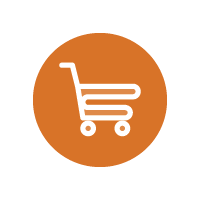 Shop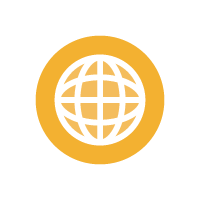 Sites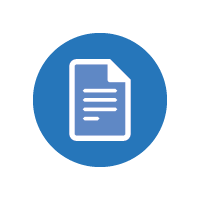 Press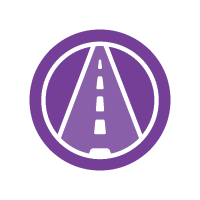 Ave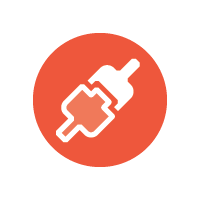 API